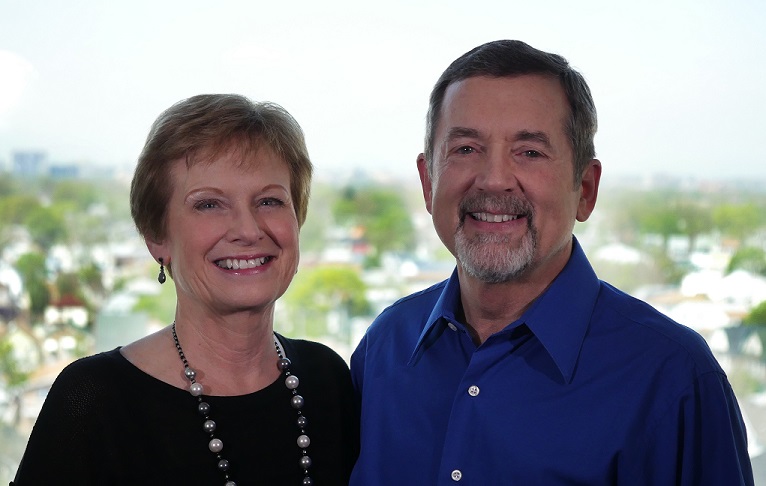 To us, this means that we come alongside people, working together with you.
In our work with clients, we gain a thorough understanding of what you are experiencing and how it is affecting you.  We then help you discover what it is that you really want and need.
From this discovery process, we generate various options to get you there helping you to build each new bridge moving you toward your goals.  We will stay with you while you try out these new steps and as you do your work, we will "debrief" regarding any attempts to bring about change so that we can tweak things for greater success.
When you know that you are turning the corner and heading in a new direction, we will help you learn how to celebrate your successes and the change in life you have been looking for.
 Life at times can be hard and all of us have needed help along the way at one time or another.
If you're ready, take the next step now and call 630-333-3202 for a free 15-20 minute phone/Skype consultation. We will tell you about how our process works and you will come away from that call with the information you need to make a decision about how we can best work together.