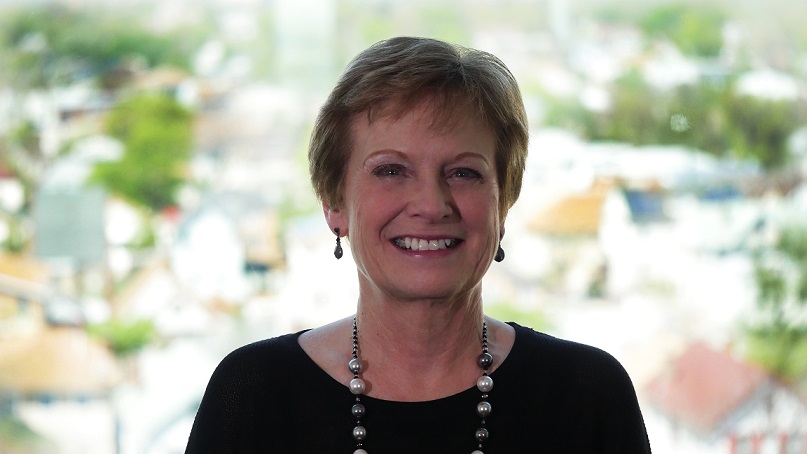 Life Coach
I am an energetic, licensed therapist and life coach with a well-rounded background of education, personality, and experience. Furthermore, my Master's degrees in education and social work, as well as, my Doctoral degree in pastoral counseling blend well with my desire to care for people. Additionally, I coach people through change and will use the approach that works best for them so that they can have a better life.
As a matter of fact, my life experience is one of the greatest assets I have as a helping professional/life coach. David and I have been married for 40 years. I am the mom of 4 grown, married, professionals, and have a whole host of grandchildren. Over the years, I have experienced, lived through, and learned to navigate about every triumph and tragedy a family can face.
Though my husband, David, and I have a really great marriage, we have had to work at it. I would say that we are a "work in progress." David and I love being together and sharing our time with one another. We are able to share both our happiness and our sadness together. Being best friends makes this possible. We believe that developing a true friendship in our marriage has greatly benefitted the growth of our relationship and the deepening of our love and commitment to one another.
Marriage Counselor
A friendship is one of the most important components of a great marriage. The better friends you are, the closer you will be in your relationship. And, you will have greater success as marriage partners no matter what challenges come your way. I can help you find ways to create and strengthen your relationship if you need help in that area of your life.
I am passionate about helping people learn how to successfully walk through the challenges, changes and transitions in life. I will offer you alternative solutions to help you get unstuck and move forward. This has been my life's work, and it energizes me.
If you need help with any of the following, I am here to help:
Reducing arguments at home (with your spouse or kids)
Deepening the respect between you and your kids so you have greater harmony at home
Launching grown children so they have the greatest shot at a good future
Healing the void when kids leave home
Embracing the process of aging gracefully and with your eyes open
Deepening the feeling of connection between you and your spouse
Improving the friendship between you and your spouse
Understanding your sex life as you get older & how to keep the spark alive
Dealing with the feeling of, "I don't know who I am anymore" or "what makes me happy"
Dealing with the feeling of being taken advantage of or unappreciated
Managing grief and loss that accompany life's transitions
Take the next step now and call 331-308-0113 for a free 15 to 20-minute phone/Skype consultation. I want to learn more about your story and tell you about how our process works. You will come away from that call with the information you need to make a decision regarding further steps.