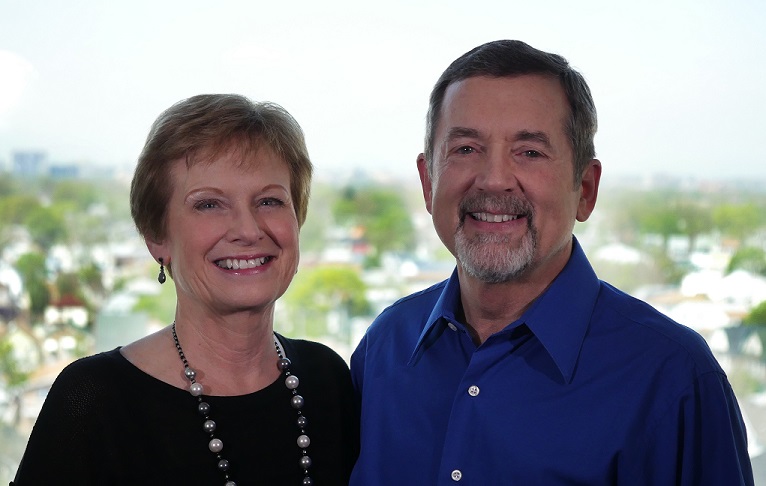 To us, this means that we come alongside people, working together with you.
In our client work, we actively strive to gain a thorough understanding of your experiences and the profound impact they have on your life. Furthermore, through this deep exploration, we assist you in uncovering not only what you currently desire but also what you genuinely need.
As a matter of fact, during this process of discovery, we actively generate various options that can propel you toward your desired goals. Moreover, each new step we take together becomes a bridge that paves the way for your progress. Along this transformative journey, we provide unwavering support, ensuring that you are never alone.
Similarly, as you embark on these new endeavors, we stay by your side, providing guidance and assistance every step of the way. Through debriefing sessions, we analyze and adjust our strategies to maximize your chances of success. By fine-tuning our approach, we can achieve even greater outcomes tailored to your unique circumstances.
In conclusion, we understand that life's challenges can be overwhelming, and seeking help is a natural part of our journey. That's why we are dedicated to offering the support you need during difficult times, empowering you to achieve the change you desire.
Relationship Coach
If you are ready to take the next step towards a more fulfilling life, we invite you to reach out to us at 630-333-3202 for a complimentary 15-20 minute phone or Skype consultation. During this consultation, we will provide a detailed explanation of our process, equipping you with the information necessary to make an informed decision about how we can best collaborate to achieve your goals.