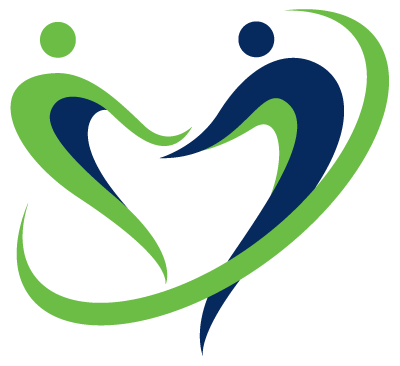 Couples Counselor & Relationship Coaches Drs. David and Debbie McFadden

LOVE & MARRIAGE QUOTES DRS. MCFADDENS LOVE
"It is not a lack of love, but a lack of friendship that makes unhappy marriages."
-Friedrich Nietzsche-
"Marriage has no guarantees. If that's what you're looking for, go live with a car battery."
-Erma Bombeck-
"If next to me is the best place to be, you'll always be next to me."
-Jim Thompson-
" A happy marriage is the union of two good forgivers."
-Robert Quillen-
"Marriage is not a noun; it's a verb. It isn't something you get. It's something you do. It's the way you love your partner every day."
-Barbara De Angelis-
"You don't love someone for their looks, or their clothes or for their fancy car, but because they sing a song only you can hear."
-Oscar Wilde-